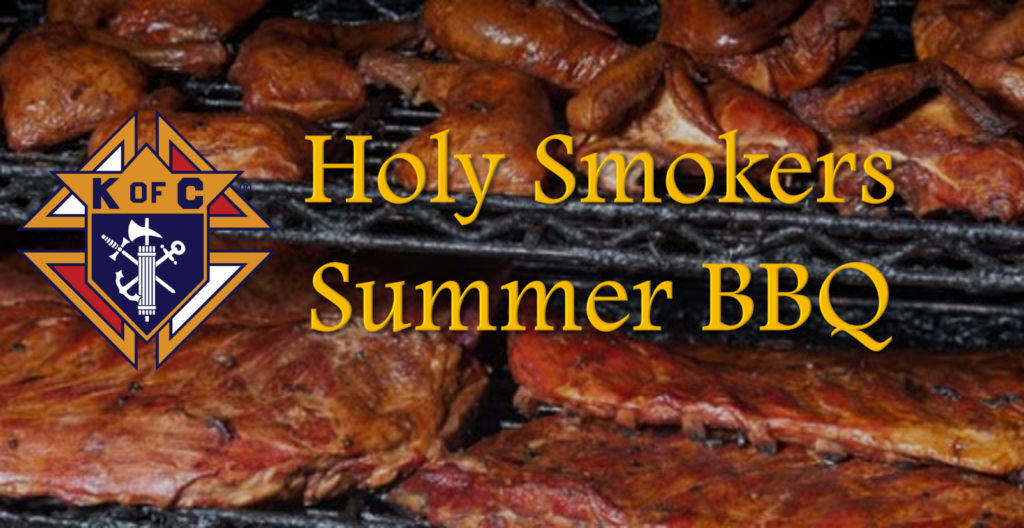 Instructions for Ordering – Due by July 22nd!
Check out the menu below.
Decide what you want, fill out, submit the order form with what items you want.
Pay using the button at the bottom of the page. Add items to your cart (you can update # of items in your cart) and check out using a credit card or PayPal account. You should receive a PayPal receipt via email. This is the desired option. Note: If you MUST pay by check indicate that in your order form and bring a check or cash with you when you pick up on the 26th.
Email Chris with questions.